Picture-perfect Summer Wedding Festivities
Pre-Wedding celebrations are a highly anticipated part of the entire wedding journey, which is not only the time for fun and celebration for the bride and the groom but also for the guests. The celebrations unite them all. The summer pop makes it even better and why will it not because you can soak in the warmth of the summer sun, enjoy the cool with the weather and the dining. So why not add the summer bling to yours wedding merriments with these oh so cool ideas.
Rustic Rajasthani Mela
When thinking of summer our thoughts unprecedentedly, flow by the summer state of India – the colorful Rajasthan. And no summer wedding can be complete without the taste of celebration from the land of the royals. It is a one-stop for fun that one can have in the Rajasthani carnival with the camelback rides, soothing folk music, the enchanting folk dances and play around games for children ranging from the age group of young to old.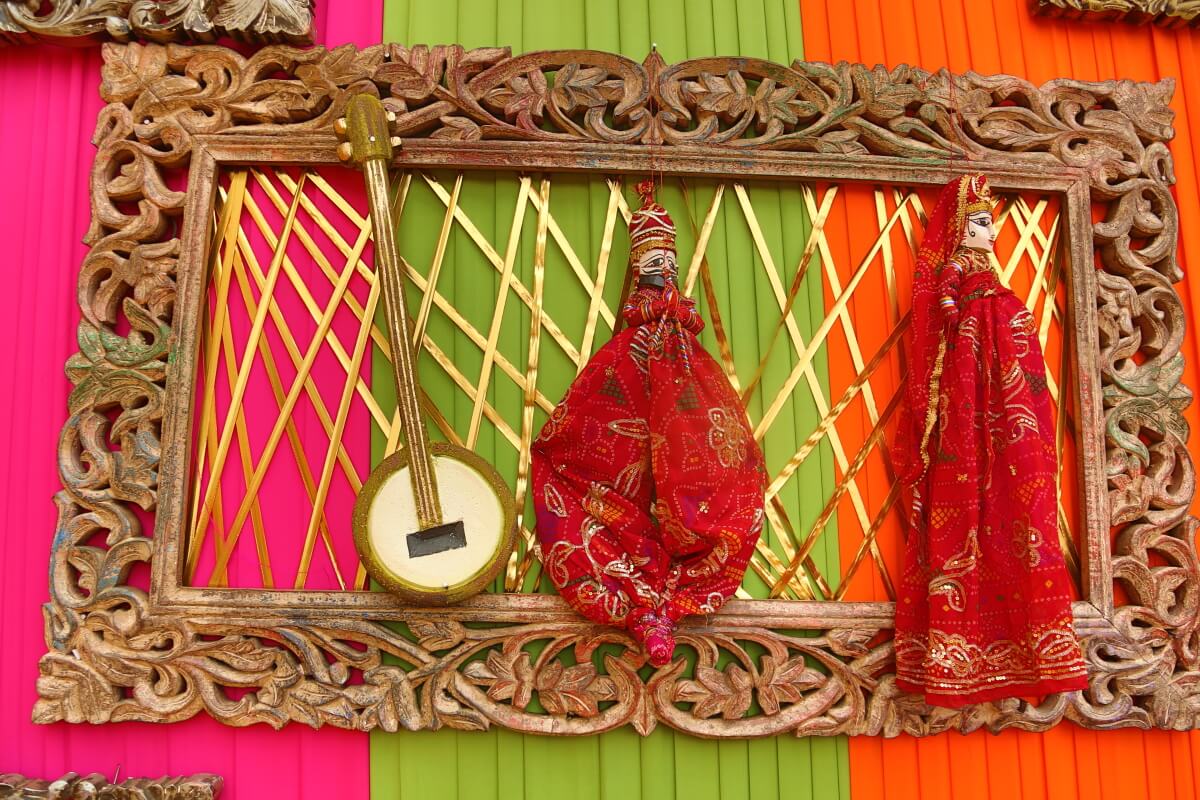 Rave in the Rain
Summer becomes all the more fun with the splash of water. A rainy dance party is a perfect example of it because you can beat the heat and dance your heart out. An unmatched experience of entertaining music, upbeat visuals, drenched dance and a fun dine along experience. A party made to relax you inside out. A sure shot to beat your pre-wedding jitters.
Foamy Pool Party
If getting drenched is just a little too much for you then you do not have to get disappointed because it is never too much to relax by the pool and relaxation becomes even more fun when foam and bubbles float around to rekindle your childhood memories. If you are the one that loves to be in the water then a swim filled with foam will just be the cherry on the cake. But the dance by the pool and simultaneously enjoying the chilled and grilled delicacies, that throw another party in your mouth, will that glaze on the cherry that makes it a perfect wedding sundae.
Fusion Indian Luau
Hawaii is an eternal synonym to exotic summers and having a Hawaii inspired wedding party, shouts the word summer aloud. A traditional Luau is a get-together for the family to celebrate special occasions like weddings with most lively music striking the inner cords, flowy hula dance and an extravagant a Hawaiian feast with an aesthetic appeal of Hawaiian flowers, colors, pineapples and coconuts. An apt celebration indeed, but with a tantalizing twist of the desi tadka to let you savor the desi Hawaii.
Muddled up with thoughts of what not to choose? Well, then you must go for all because the more the merrier.